Presented in partnership with Esquina Tango
Come learn the structure, etiquette, and culture of a unique variety of Latin dances, such as Tango, Samba, and Cumbia.

You'll learn about lead-follow connection, master some dance moves, and lose yourself in a mosaic of soul-stirring music. Classes are open to beginners, as well as experienced dancers.
Instructor-led classes
No partner needed
No RSVP required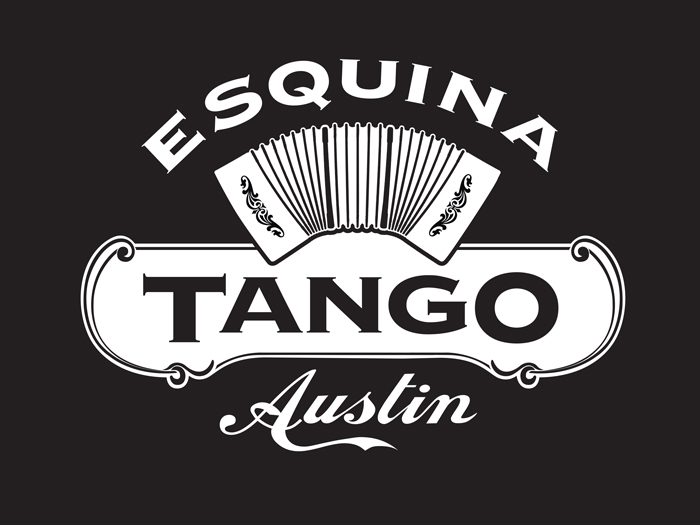 Class Schedule
Tuesday, September 20
CUMBIA
Instructor: Liliana Beverido
Cumbia is an energetic and fun dance that originated primarily in Mexico, Colombia, and Panama, Cumbia. It started as a courtship dance practiced among the African population, which was later mixed with European instruments and musical characteristics. No partner needed!
Tuesday, September 27
AFRO LATIN DANCE
Instructors: Alfonso Alarcon
This class is an introduction to various Afro-Latin dance styles that will help students develop freedom, variety, and fluidity in their body movements. Folkloric dances are complemented with Contemporary-infused warm-ups to achieve dance fluidity. This class is dance solo and usually done barefooted!
Tuesday, October 4
SAMBA
Instructor: Melissa Corpus

Sweat a little and shake your hips! This class will give students a solid foundation in the fundamentals of samba, while exploring its many expressions: folkloric samba de roda, glittery, elegant Rio-style "passista" samba, playful, jazzy "malandro" samba, pop-style "pagode" samba from Bahia, African "samba afro," and more. This type of samba should not be confused with "ballroom samba," so no partner is necessary.
Tuesday, October 11
TANGO
Instructors: Gustavo Simplis & Monica Caivano

Tango is a highly improvisational dance that is built in layers. Come learn the structure of tango from start to finish in a relaxed atmosphere. Students are coached in the skills of leading and following — as well as the etiquette and culture of Argentine Tango. No partner needed!