Sponsorships
Be a sponsor, and we'll introduce you to thousands of amazing new friends.
Waterloo Greenway events and programs are like the park itself: captivating and completely unforgettable. That's why they draw in people from all over Austin. Show support for your park and your community through any one of our incredibly fun and high-visibility sponsorship opportunities.
Waterloo Greenway Benefit Events
Waterloo Greenway throws the best fundraising parties in town! Our unique signature events bring together an incredible community of supporters.
Waterloo Greenway Program Sponsorships
More than 70,000 families will attend a Waterloo Greenway program in 2019. With your support, we can continue to provide free family programming that reflects our diverse and dynamic city.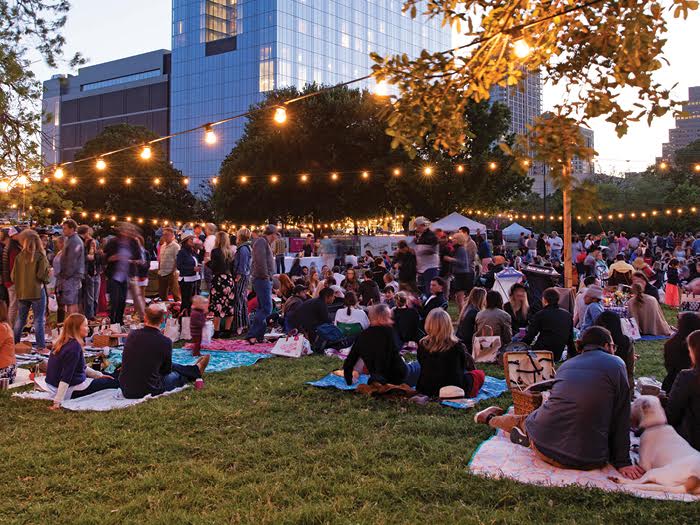 Pop-Up Picnic
Every year, more than 1,500 guests and families gather to celebrate the restoration of downtown green space. The evening features curated picnic baskets and a variety of creative libations from some of Austin's best local restaurants.
See sponsorship levels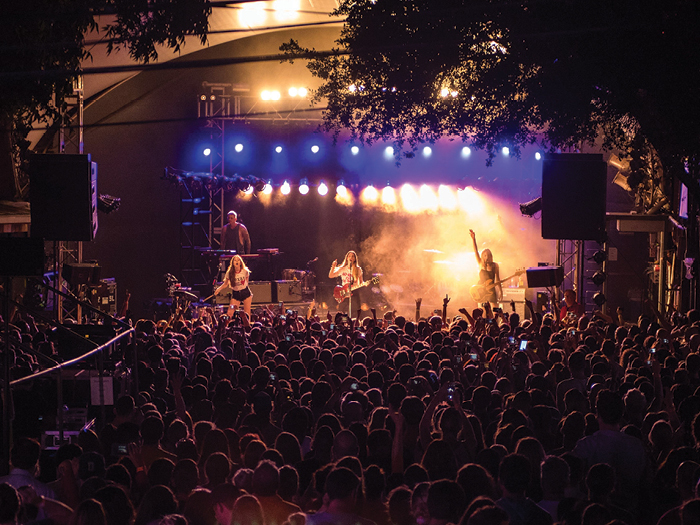 8th Annual Benefit Concert + Dinner
Each year, more than 2,000 concert-goers and friends of Waterloo Greenway come together to celebrate all that's great about Austin and support Waterloo Greenway Conservancy.
See sponsorship levels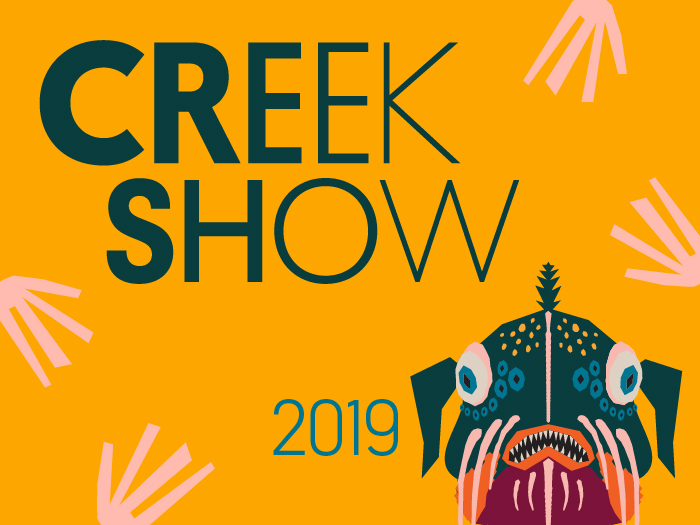 Creek Show & Creek Show Preview Party
More than 50,000 visitors stroll along three blocks of the creek while taking in six illuminating works of light-based art. A preview party provides advanced access while raising important funds that help Waterloo Greenway Conservancy continue to provide free community programming.
See sponsorship levels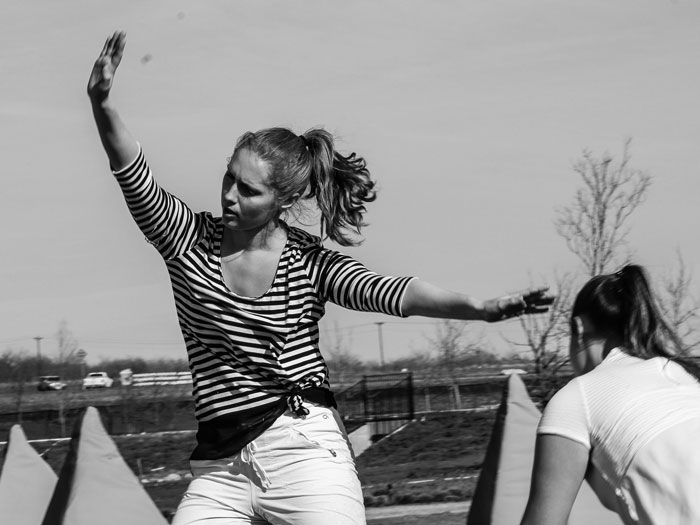 Fall Programming Series 2019
Celebrates art, culture, health, and the environment while providing fun enrichment opportunities for the whole family. Financial support from program sponsors ensures our family programs are always free.
See sponsorship levels
Thank You to our 2019 Sponsors!
BBVA
City of Austin Cultural Arts Division
Austin Community Foundation
Applied Materials Foundation
Love, Titos
Waterloo Sparkling Water
Urbanspace
City of Austin Urban Forest Grant
Still Water Foundation
Powell Foundation
Susan Vaughan Foundation
ECG Foundation
Clean Scapes
Patriot Erectors
Sheraton Austin at the Capitol
Weinheimer Wealth Management
3M Foundation
C3 Presents
Henna Chevrolet
Saint Bernard
Austin Outdoor Design
Brown Advisory
dwg.
Greystar Properties
Highland Resources
Jackson Walker
Alice Kleberg Reynolds Foundation
Endeavor
Do512
Do512 Family
GarzaEMC
STG Design
Baker Botts