Sponsorships
Be a sponsor, and we'll introduce you to thousands of amazing new friends.
Waterloo Greenway events and programs are like the park itself: captivating and completely unforgettable. That's why they draw in people from all over Austin. Show support for your park and your community through any one of our incredibly fun and high-visibility sponsorship opportunities.
Interested in learning more about sponsorship opportunities?
Email us at development@waterloogreenway.org.
Waterloo Greenway Benefit Events
Waterloo Greenway throws the best fundraising parties in town! Our unique signature events bring together an incredible community of supporters.
Waterloo Greenway Program Sponsorships
More than 70,000 families will attend a Waterloo Greenway program in 2019. With your support, we can continue to provide free family programming that reflects our diverse and dynamic city.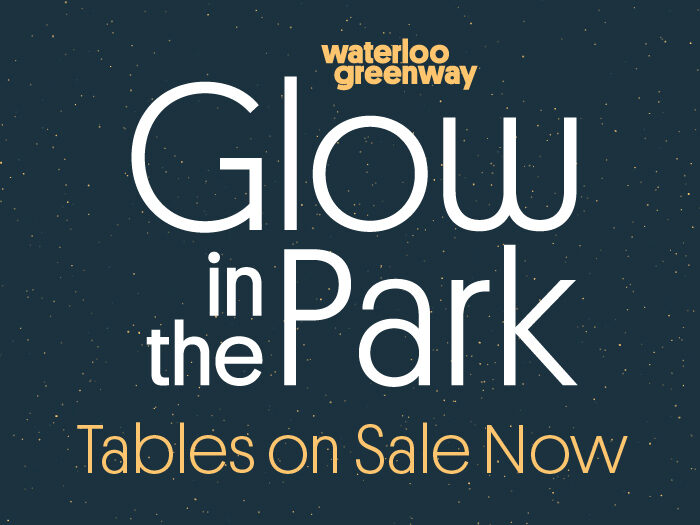 Glow in the Park
Waterloo Greenway's signature annual fundraiser will be held in Waterloo Park for the first time and will recognize the contributions of our many partners that helped us achieve our goal in creating an accessible urban park system that can be enjoyed by everyone in the Austin community.
See sponsorship levels
---