Sponsorships
Be a sponsor, and we'll introduce you to thousands of amazing new friends.
Waterloo Greenway events and programs are like the park itself: captivating and completely unforgettable. That's why they draw in people from all over Austin. Show support for your park and your community through any one of our incredibly fun and high-visibility sponsorship opportunities.
Interested in learning more about sponsorship opportunities?
Email us at development@waterloogreenway.org.
Waterloo Greenway Benefit Events
Waterloo Greenway throws the best fundraising parties in town! Our unique signature events bring together an incredible community of supporters.
Waterloo Greenway Program Sponsorships
More than 70,000 families will attend a Waterloo Greenway program in 2019. With your support, we can continue to provide free family programming that reflects our diverse and dynamic city.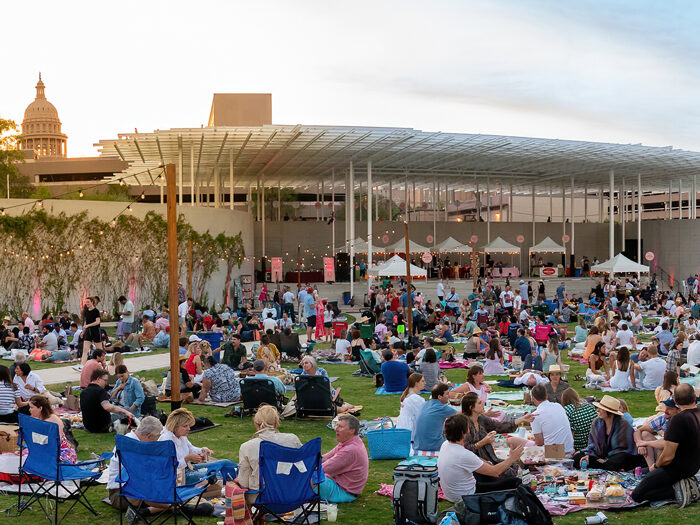 Pop-Up Picnic 2023
Waterloo Greenway's annual Pop-Up Picnic & Fundraiser returns on Saturday, April 1. For questions about Pop-Up Picnic and information about sponsorship opportunities, please contact Angela Scimeca at ascimeca@waterloogreenway.org.
See sponsorship levels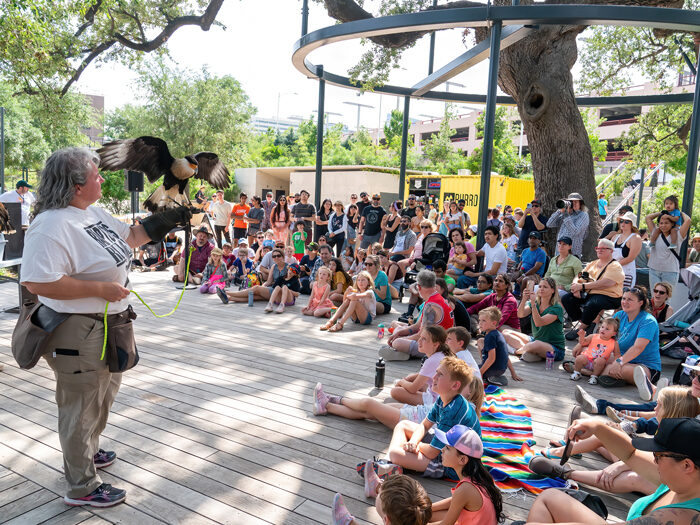 Waterloo Green Days
Join us on Sunday, April 23 for a parkwide celebration that will educate, inspire, and encourage sustainability, innovation, and environmental justice in our community. Together Austin can build a more sustainable, more hopeful future where people and nature thrive together – hand in hand. The festival will feature 20+ interactive environmental exhibitors, pollinator and plants […]
See sponsorship levels
2023 Programming
Waterloo Greenway is committed to building community by producing free, year-round cultural programs for ALL. In 2022, we hosted over 150 free community events that welcomed an estimated 100,000 people into the park. 
See sponsorship levels
---