Art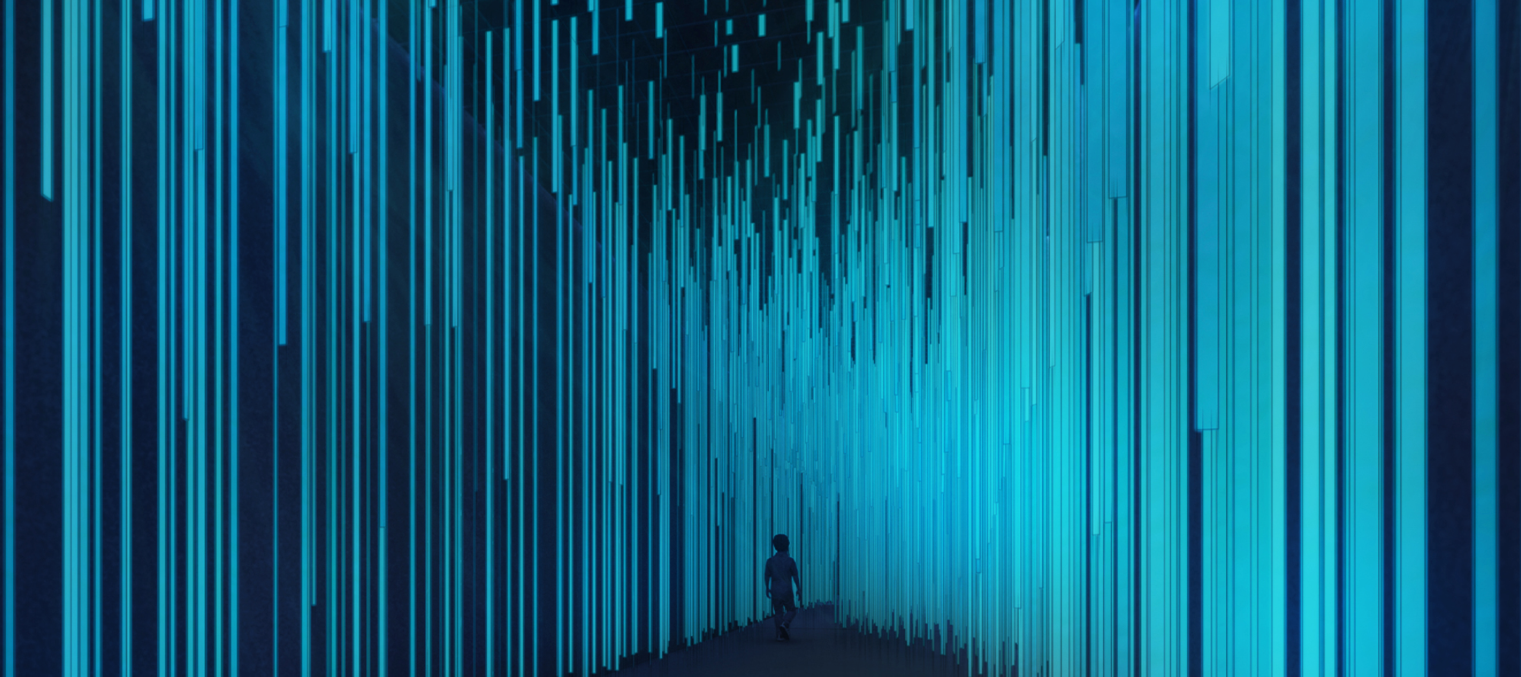 Our Commitment to Public Art
International and Local Artists Partner to Bring Mural to Austin Community Waterloo Park will soon feature stunning artwork by internationally-renowned Venezuelan artist Arturo Herrera in a larger than life art mural that was inspired by its natural habitat along Waller Creek. The mural has been commissioned by Waterloo Greenway Conservancy in partnership with the City…
Continue Reading Larger Than Life Creek-Inspired Mural Coming to Waterloo Park
Calling local artists, architects, and designers! We're now accepting light-based art installation ideas for our 7th Annual Creek Show! Submit your ideas at creekshow.com through March 26, 2021.
Thank you to all who drove by Waterloo Park to view the illuminated Moody Amphitheater from November 16-22, 2020. Last week, Waterloo Park's world-class Moody Amphitheater came to life by illumination in honor of our beloved annual event Creek Show. Since 2014, our organization has commissioned dozens of local artists to create site-specific, light-based art…
Continue Reading Thank You for an Incredible Drive-By Creek Show!