Art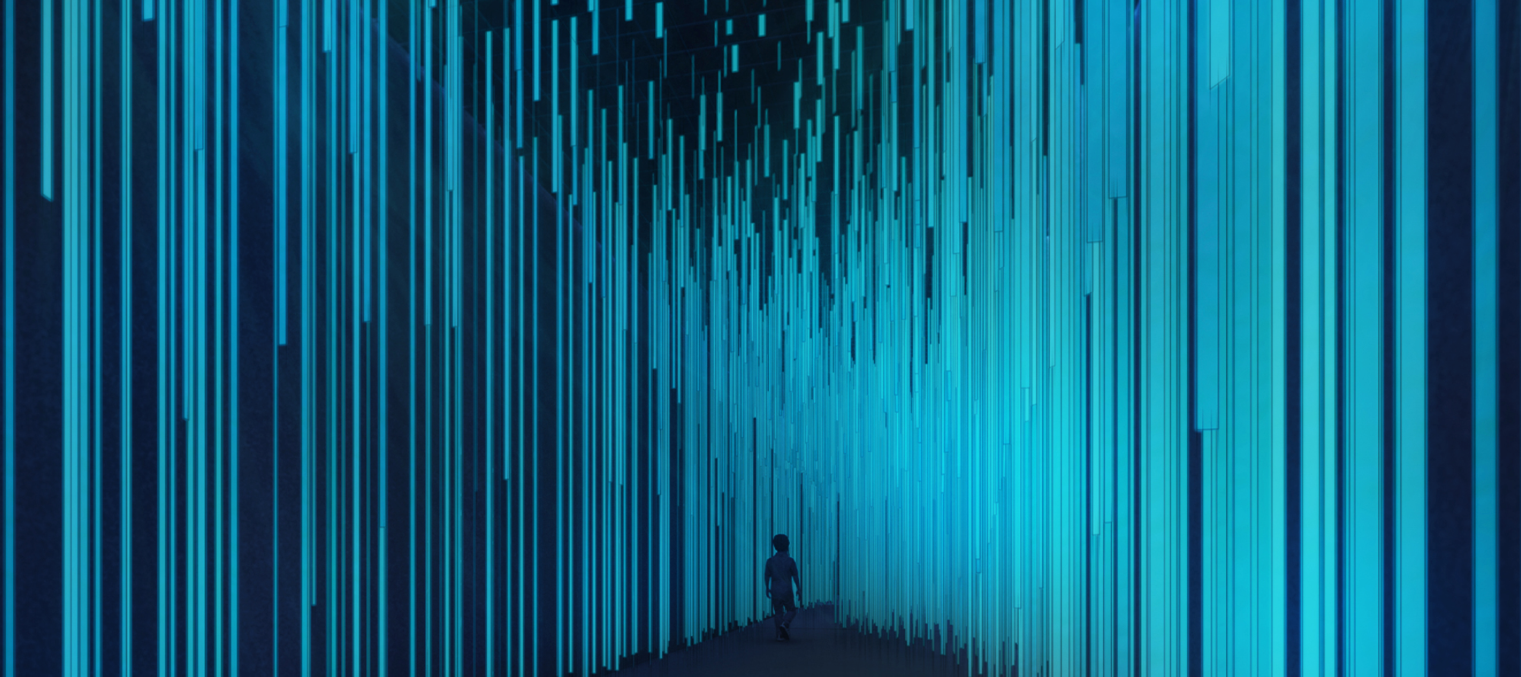 Our Commitment to Public Art
Waterloo Greenway unveiled its series of six new eye-catching light-based art installations to be displayed at their annual event, Creek Show, this November 10-18, 2023.
This year will continue a tradition of featuring locally-made illuminated art along Waller Creek, inviting our community to experience the nightly free show extending from 9th Street to Waterloo Park.
Continue Reading Waterloo Greenway Announces Creek Show 2023 Art Installations
Artist: Arturo Herrera
12th St. and Red River St. at Waterloo Park
Wall painting for Austin, designed by internationally-renowned Venezuelan artist Arturo Herrera, is located on the Waller Creek Tunnel Inlet Facility at Waterloo Park – highly visible to passersby, both in car and on foot. This mural was created using acrylic paint on exposed concrete substrate finished with eco-friendly coating in June 2021.
The mural was commissioned by Waterloo Greenway Conservancy in partnership with the City of Austin's Watershed Protection and Parks & Recreation Departments.
Photographer: Dan Winters
On display April 2023 – June 2023
Hill Country Garden at Waterloo Park
With a sharp eye for the most minute details of honeybee anatomy, SEEING BEES features a series of large format images created using a scanning electron microscope. The exhibit allowed visitors to experience bees as they have rarely been seen before!