Art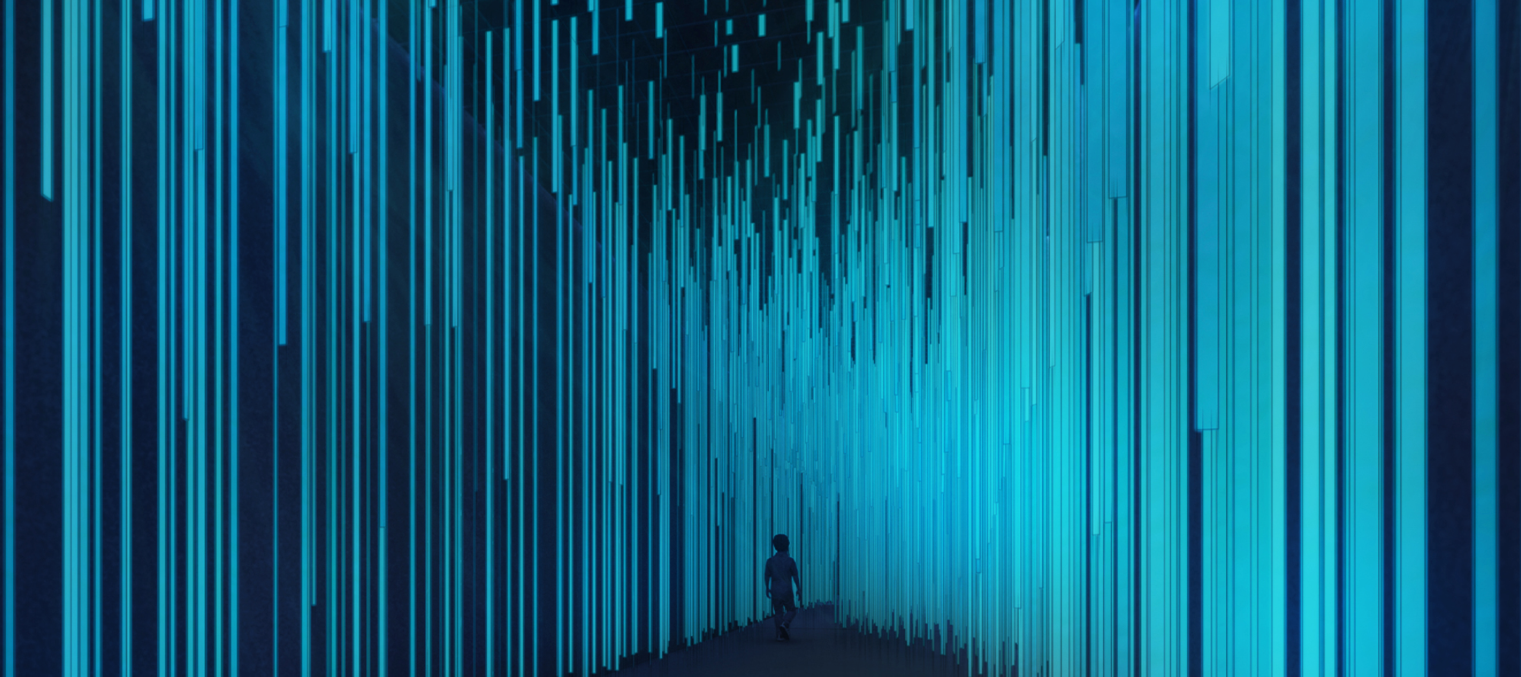 Our Commitment to Public Art
From November 11-20, 2022, thousands of visitors of all ages enjoyed eight immersive displays of light-based art along Waller Creek, live music by 46 local performers, and a variety of family-friendly activities at Moody Amphitheater at Waterloo Park.
From all of us at Waterloo Greenway, THANK YOU for your overwhelming support at this year's Creek Show!
Continue Reading Thank you for another spectacular Creek Show!
Thank you to all who drove by Waterloo Park to view the illuminated Moody Amphitheater from November 16-22, 2020. Last week, Waterloo Park's world-class Moody Amphitheater came to life by illumination in honor of our beloved annual event Creek Show. Since 2014, our organization has commissioned dozens of local artists to create site-specific, light-based art…
Continue Reading Thank You for an Incredible Drive-By Creek Show!