Presented in partnership with Castle Hill Fitness
Turn the energy UP in Waterloo Park with a wild array of workouts that bring on the sweat!

Keep crushing your day with a fabulously fun variety of fitness, dance, or Pilates workouts on an expansive lawn made for moving how you want and grooving how you like.
Instructor-led classes
All ages and abilities welcome
Bring water (yoga mat or towel recommended)
View the class schedule below. RSVP at castlehillfitness.com.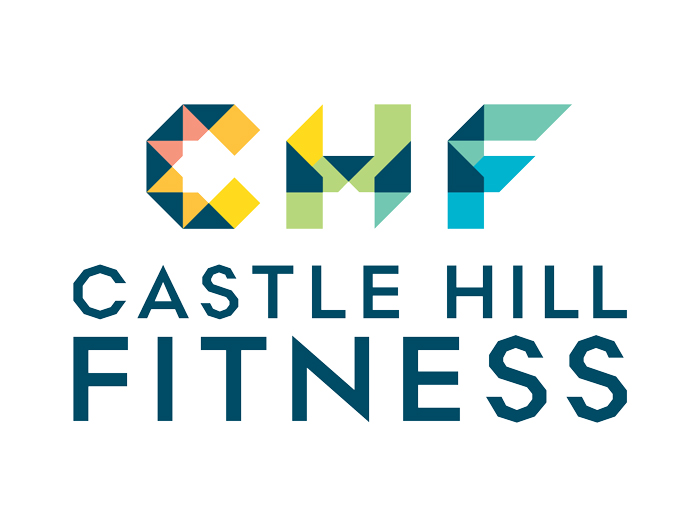 Class Schedule
Tuesday, September 6 | 6:00 PM
Functional Fitness Bootcamp
Instructor: Josh
Tuesday, September 20 | 6:00 PM
Audishores Community Workout
Instructor: Jordan Jones
Tuesday, September 27 | 6:00 PM
Oh Snap! It's The 90's Music Video Dance Fit
Instructor: Sade, Austin Body Collective
Tuesday, October 4 | 6:00 PM
Dopamine Disco w/live DJ
Instructor: Jen Vetri
Tuesday, October 11 | 6:00 PM
GIVE ME 20 with Castle Hill Fitness – Anniversary Class
Instructor: Amid & Maria
Tuesday, October 25 | 6:00 PM
Workout! (vintage aerobics)
Instructor: Erica Nix & Rocky