Supporting Our Black Community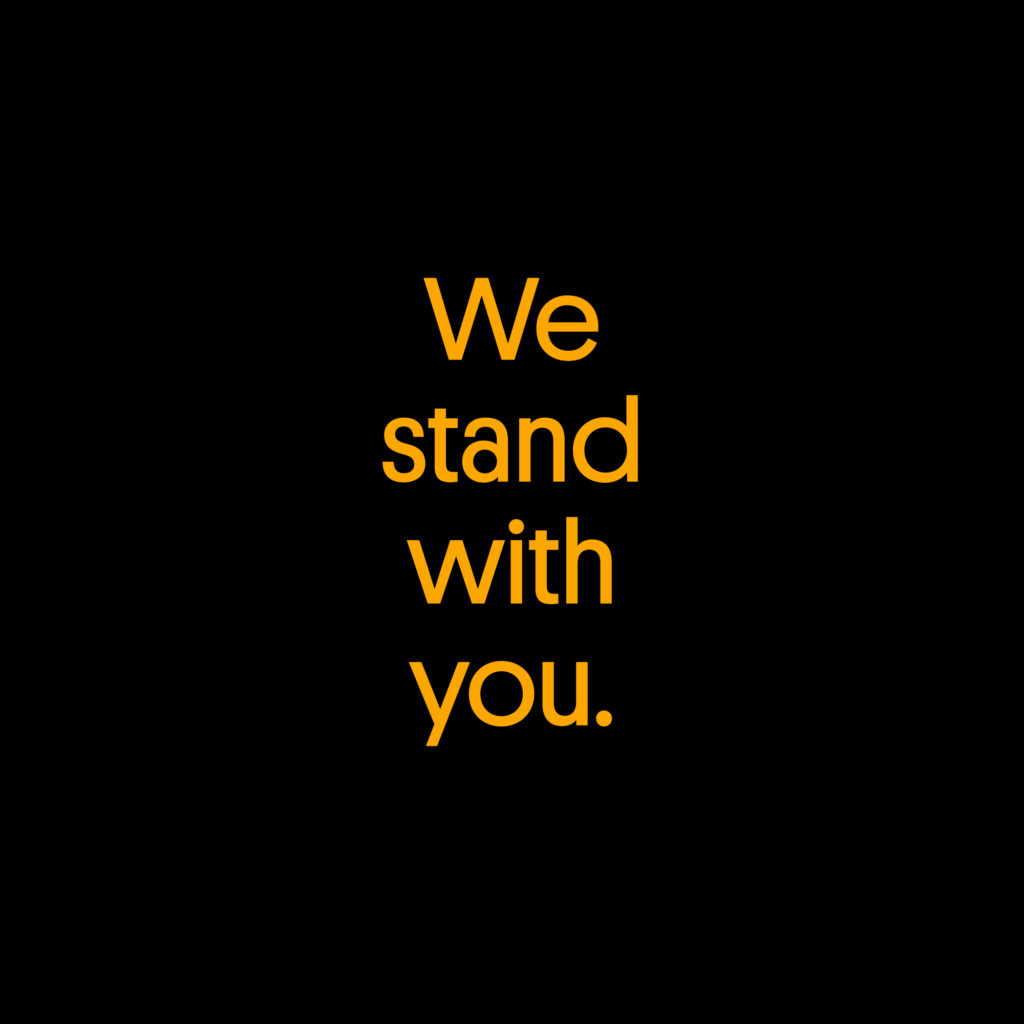 We stand in solidarity with the Black community in our city and across the nation. While recent events have led to renewed attention to the challenges faced by Black Americans, the issues are not new. We recognize the long history of systemic inequity.
As an organization, we believe it is our opportunity and responsibility to create public places that promote justice and fairness.
We are committed to holding ourselves accountable, and we expect the community to hold us accountable, to make Waterloo Greenway an anti-racist, welcoming space where ALL of Austin can meet equitably, comfortably and safely.
Stay Engaged
---