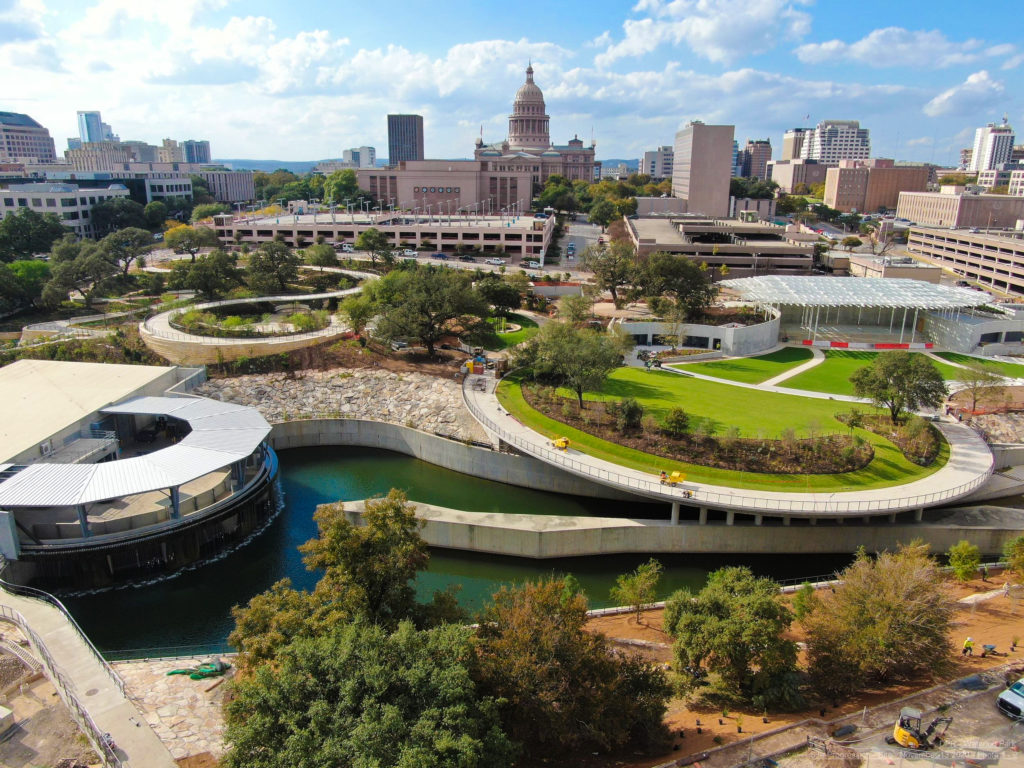 Thanks to your incredible generosity, we surpassed our end-of-year fundraising goal and raised $56,545!
You've helped ensure that Waterloo Park will open in 2021, in a time when our community needs equitable access to public green spaces most. Amidst the difficult challenges we're collectively facing in our country today, we are grateful for your continued support and remain hopeful that better, brighter days lie ahead.

The vision of Waterloo Greenway has been many years in the making and the progress we've made thus far would not be possible without you! Your support is vital in helping us achieve our mission of bringing Waterloo Park to life and creating a more connected, inclusive, vibrant green space in downtown Austin.
We can't wait to celebrate the reopening of Waterloo Park with you later this year!