Outside Voices at Symphony Square
featuring Nicole Taylor & Nikki Birdsong
Join LOLA (Local Opera for Local Artists) for an afternoon of classical vocal music featuring Soprano, Dr. Nicole Taylor and Pianist, Nikki Birdsong.
This concert features a program of music by Black composers and is FREE and open to the public, appropriate for all ages! Registration encouraged.
Complimentary beverages will be available including craft beer from LOLA's sponsor, 4th Tap Brewery.
About the Artists
Nicole L. Taylor
Native Texan Nicole L. Taylor, hailed by the American Recording Guide for her "full, rich soprano voice," enjoys a diverse singing career that includes opera, sacred music, and the promotion of music by African American composers. She performs for events in the Houston and Austin, Texas areas including those of professional organizations, corporations, and churches. 
Nicole's operatic roles include Lady Billows in Britten's Albert Herring, the Queen of the Night and the First Lady in Mozart's The Magic Flute, Lidoine in Poulenc's Dialogues of the Carmelites, and Lia in Debussy's first opera L'Enfant Prodigue. Her voice can also be heard on the recording of the newly rewritten opera by Duke Ellington called Queenie Pie. Nicole has commanded the stage in San Jose, Costa Rica and Mazatlan, Mexico as well as in Houston, Galveston, and Austin. 
In March of 2007, she produced and performed a concert of works by African American composers. The following year, a much grander sequel became the first-ever Black History Music Celebration of The Butler School of Music at The University of Texas at Austin. This celebratory concert is now an established annual event, creating opportunities for not only the musicians onstage but also those in the audience to be introduced to a rich and largely unfamiliar repertoire by African American composers. This concert was last celebrated in February 2019. 
Nicole received her Bachelor of Music degree from the University of Houston Moores School of Music, and both her Master of Music degree in Opera (2006), and her Doctor of Musical Arts in Vocal Performance and Opera (2011) from the Butler School of Music at The University of Texas at Austin. 
Currently, Nicole is the soprano section leader at University Presbyterian Church. She has continued to educate the public on the contributions of Black American Composers to the classical music landscape while performing in various productions, concerts, and recitals.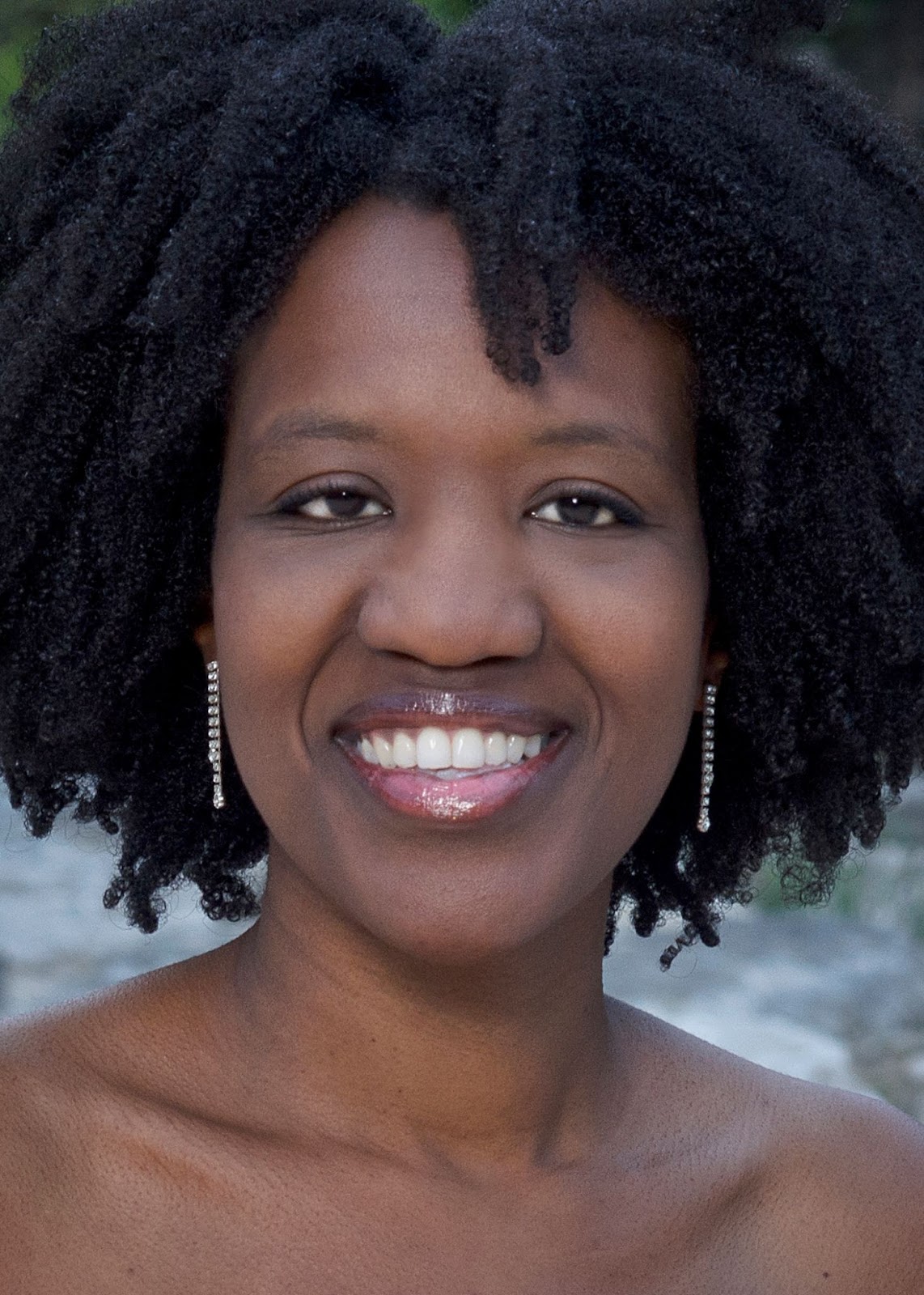 Nikki Birdsong
Her piano playing has been described as having "a quiet elegance" (Austin-American Statesman), enjoys a multi-faceted career as a soloist, teacher, and collaborator. She has served as musical director with Once Ounce Opera (Thyrsis and Amaranth, A Miller's Tale), Austin Summer Musical for Children (The Big Bad Musical), and has an upcoming collaborations with Mainstreet Musicals (Till: A Musical) and Dede Clark's KidsActing (Elf, The Musical).
Ms. Birdsong has performed with Thee Phantom and the Illharmonic Orchestra, PKWproductions, and with members of Austin Symphony, Austin Opera, Conspirare, and the Texas Guitar Quartet. She is featured in several episodes of KMFA's ICONS of Broadway with Mela Dailey, and can be heard on the Viola by Choice album Florilegium. An advocate of new music, her premieres include works by P. Kellach Waddle, Donald Grantham, David Heyes, and Steven Serpa.
Ms. Birdsong holds a Bachelor of Music degree from Louisiana State University, and a Master of Music degree from The University of Texas at Austin. Her professional affiliations include Sigma Alpha Iota International Music Fraternity, and Music Teachers National Association.
Waterloo Greenway is a proud supporter of LOLA's missions and programs.
This event is produced by LOLA (Local Opera Local Artist), not Waterloo Greenway.