Outside Voices at Waterloo Park
Join LOLA (Local Opera for Local Artists) on the Meredith Heritage Tree Deck at Waterloo Park for an afternoon of classical vocal music featuring bass-baritone Carlos Monzón and soprano Kimberly Monzón.
This concert is FREE and open to the public, appropriate for all ages! Registration encouraged.
Complimentary beverages will be available including craft beer from LOLA's sponsor, 4th Tap Brewery.
About the Artists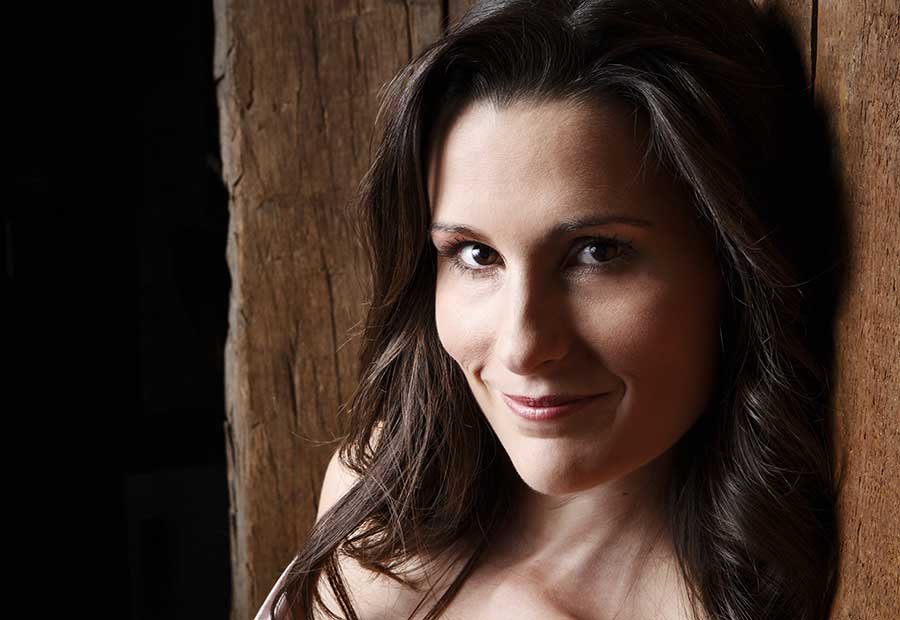 Kimberly Monzón
As an opera performer, crossover artist, and recitalist, soprano Kimberly Monzón has performed for organizations such as Opera Columbus, Pensacola Opera, Opera Project Columbus, Opera Idaho, Des Moines Metro Opera, Orquesta Northwest, Spokane Opera, Coeur d'Alene Symphony, Miami Dade College, and various venues in New York City, Miami, and Columbus, OH. She most recently performed Susanna in Le nozze di Figaro, Magda in La rondine, was the soprano soloist in Carmina Burana, and sang the title role in the world premiere of Ramala by Charles Wakefield Cadman, all with the Ohio State Lyric Opera Theater. Monzón just completed a regional recital tour with renowned author Arved Ashby and pianist Jiung Yoon, Mahler's Ravishing Reply to Lyric Poetry: the Rückert Lieder, which will tour again in Ohio in September of this year. She will collaborate with celebrated violinist Patricia Shih in recital in May at Baylor University. Other roles to her credit include Lucy in A Room with a View, Tytania in A Midsummer Night's Dream, Servilia in La clemenza di Tito, Johanna in Sweeney Todd, and the soprano role in Jacques Brel is Alive and Well and Living in Paris. 
Monzón holds a Doctor of Musical Arts in Voice with a specialization in Singing Health from The Ohio State University, a Master of Music in Voice Performance from University of Houston, and a Bachelor of Music in Voice Performance from the University of Missouri-Kansas City. She is Assistant Professor of Voice at Baylor University and has presented interdisciplinary voice research at national conferences including Texoma NATS and The Fall Voice Conference, as well as institutions of higher learning throughout the Midwest and Northwest regions.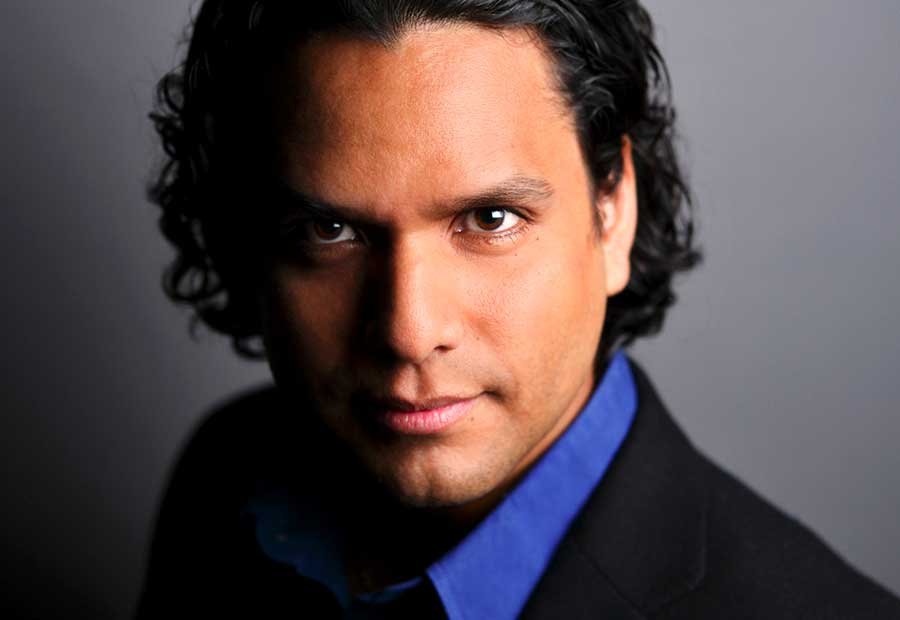 Carlos Monzón
Heralded for his masculine and charismatic interpretations of leading men, Mexican bass-baritone Carlos Monzón has been charming audiences throughout the United States. He recently performed Alidoro in LA CENERENTOLA, Simone in GIANNI SCHICCHI and Talpa in IL TABARRO with Opera Project Columbus. He also played Zuniga in CARMENwith Opera Columbus. Monzón was praised for his performance of Figaro in LE NOZZE DI FIGAROwith Kentucky Opera. For Florida Grand Opera he portrayed Alidoro in LA CENERENTOLA, Il Bonzo in MADAMA BUTTERFLY, Antonio in LE NOZZE DI FIGARO, and Dr. Grenvil in LA TRAVIATA.  
Mr. Monzón's performance of the title role in ¡FIGARO! 90210 was the New York City premier of Vid Guerrerio's adaptation of LE NOZZE DI FIGAROfor Morningside Opera. Hailed as one of "The Top 10 Opera Performances of 2013" by the Observer, "Carlos Monzón landed every word of his English and Spanglish patter songs in a mellow bass-baritone." 
Mr. Monzón has also performed with Wolf Trap Opera, Des Moines Metro Opera, and Merola Opera Program, where he performed Leporello in DON GIOVANNI to great acclaim.
In June, Mr. Monzón will be the bass soloist in an upcoming special Spanish edition of Haydn's THE CREATION (LA CREACIÓN) with The Kalamazoo Bach Festival in Michigan.
Other recent concert work includes SONG OF THE SHADOWS and Handel's MESSIAH With the Philharmonic Orchestra of Texas in Dallas.   CANTANTA SUEÑOS by Arturo Márquez with the Ballard Civic Orchestra in Seattle.
Waterloo Greenway is a proud supporter of LOLA's missions and programs.
This event is produced by LOLA (Local Opera Local Artist), not Waterloo Greenway.