Presented in partnership with Castle Hill Fitness
Set some feel-good vibes for the week under the Waterloo Park sky with mindful movement accompanied by sound therapy.

Each week features a different style of yoga and live music that lets you experience the revitalized urban haven around you in a whole new way.
Instructor-led classes
All ages and abilities welcome
Bring water (yoga mat or towel recommended)
View the class schedule below. RSVP at castlehillfitness.com.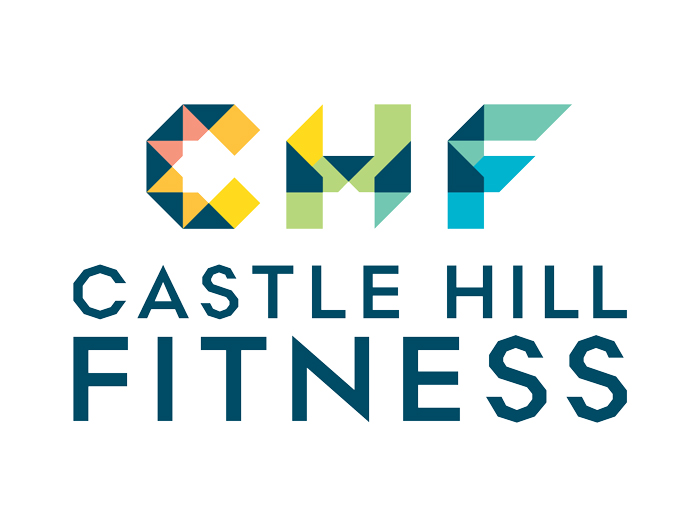 Class Schedule
Monday, September 12
Mindful Movement All Level Flow w/ live DJ
Instructors: Collette & DJ Cassandra, Castle Hill Fitness
Monday, September 19
Balance Your Chakras
Instructors: Jess G, Jessica Goulding Yoga
Monday, September 26
All Levels Vinyasa Flow
Instructor: Fonzy, Castle Hill Fitness
Monday, October 3
Raise Your Vibration Yoga and Sound Healing
Instructor: Leti Alvarez + Jen Vu, Castle Hill Fitness
Monday, October 10
Sukha Flow with Meditation + Mantra
Instructor: Erinn Leigh and Mark Herron, Sukha Yoga
Monday, October 17
Super 60 & Sound
Instructor: Cicely Jones, Pure Yoga Texas
Monday, October 24
Soulful Monday Flow
Instructor: Angie Knight, Angie Knight Yoga
Monday, October 31
80's Halloween Dance Fit : Thriller
Instructor: Sade, Austin Body Collective