Presented in partnership with Castle Hill Fitness
Start your Sundays grounded and with intention in the epic living, breathing green space that is Waterloo Park.

Reflect, revive, and recover through an eclectic mix of mindful movement including Qi Gong, yoga, meditation, and sound healing.
Instructor-led classes
All ages and abilities welcome
Bring water (yoga mat or towel recommended for some classes)
View the class schedule below. RSVP at castlehillfitness.com.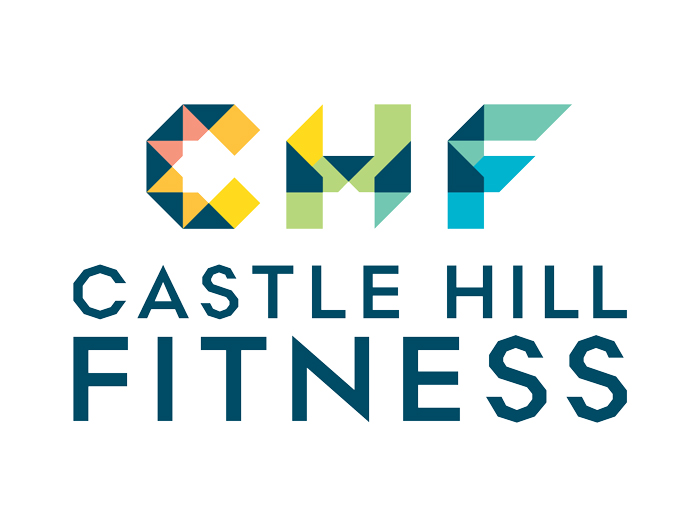 Class Schedule
September 11
Chakra Dance Yoga
Instructor: Genius Bahar, Castle Hill Fitness
September 18
Vinyasa Hatha Yoga with Mondaic Connection
Instructor: Kelly Mayberry
September 25
Texas Vibes & Flow
Instructor: Audra, Castle Hill Fitness
October 2
Gentle Flow
Instructor: Anea Michelle
October 9
Qi Gong
Instructor: Jeff, Castle Hill Fitness
October 16
Soulful Sunday
Instructor: Kaila Parker, Namaste By Jay
October 30
Forest Bathing & Meditation
Instructor: Brooke Mellen