While our team continues working from home, we've taken this time to make much needed improvements at our offices.

We are thankful for our beautiful headquarters in the historic Hardeman House, originally built in the 1850s. The building was moved to Symphony Square in 1971 to serve as part of a cultural arts center and home to the Austin Symphony. We were thrilled to have brought it back to life during a November 2018 renovation.

In 2019, Waterloo Greenway Conservancy was awarded a Heritage Grant for exterior improvements to the Hardeman House. Last week, we began a second phase of repairs on the historic building's roof. Thank you to the City of Austin Heritage Grant Program for support of this important project.

Read about other improvements completed at our offices since we moved in.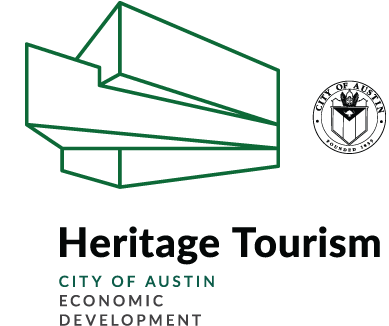 This historic preservation project is supported in part by the Heritage Tourism Division of the City of Austin Economic Development Department.
---